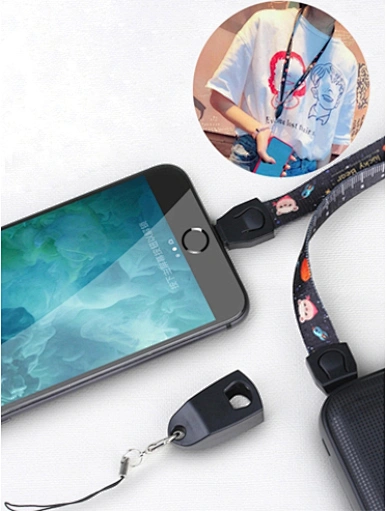 USB Charging Cable Lanyard - Keep your devices charged on-the-go!
Never worry about running out of battery again with our USB Charging Cable Lanyard. Convenient and stylish, it's perfect for busy professionals and travelers.
Our USB Charging Cable Lanyard is perfect for anyone on the go. With a sleek and stylish design, it's the perfect accessory for busy professionals, travelers, and students. The sturdy lanyard is made from high-quality materials, making it durable and long-lasting. The USB charging cable is compatible with both Android and iOS devices, and can charge your phone or tablet quickly and efficiently. It's the perfect solution for anyone who needs to stay connected while on the move!