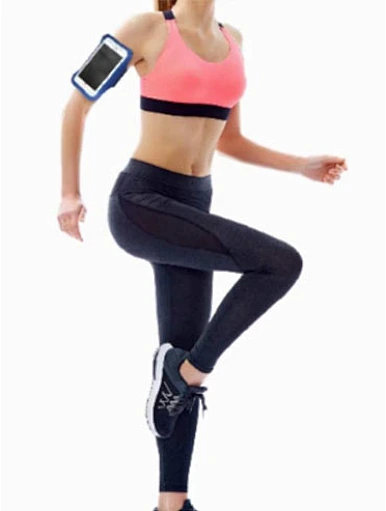 Universal Arm Bag for Running, Jogging, and Outdoor Activities
Keep your phone, keys, and cards safe and secure while running or exercising with our Universal Arm Bag.
Our Universal Arm Bag is the perfect accessory for anyone who enjoys running, jogging or outdoor activities. It is made from high-quality materials and can securely hold your phone, keys, and cards while you are on the move. The bag is adjustable to fit all arm sizes, and the clear touch screen allows you to use your phone without removing it from the bag. The reflective strip provides high visibility in low light conditions, and the water-resistant design ensures your belongings stay dry even in wet conditions. This Arm Bag is a must-have for anyone who wants to keep their essentials close and secure while on the go.